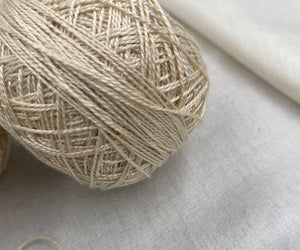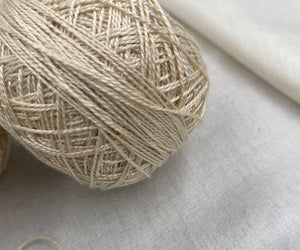 Hand Stitching Mulberry Silk Yarn Ball
White Mulberry silk ball. 
This is a machine spun Mulberry silk is great for hand stitching or embroidery. 
Super strong
Shiny finish
$75 per 100g
Great for weaving and other crafts - they also dye very easily,  as well as being great for a wide range of textile techniques.